Pizzas, Orto di Venezia and Pézenas pies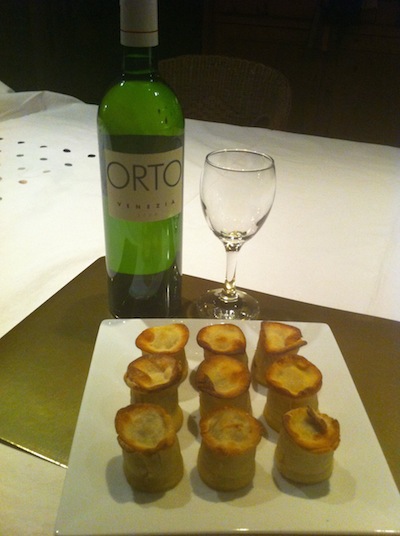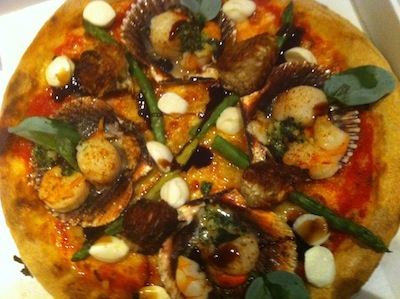 A marriage made in heaven, these delicious little sweet and savory pies from Pézenas and Orto di Venezia. Look here on the Orto Facebook page to see why there is a connection.

Meanwhile Bruno, the local pizza guy, has invented a special Christmas pizza. Leeks, asparagus, scallops, shrimps, foie gras with fresh mozzarella and oyster leaves (a little leaf like sage except when you eat it there is the most incredible flavor of oysters). Simply amazing.


posted on: 22/12/2011 at 19:26 in category: [/cooking] with permanent link
---