posted on: 04/12/2010 at 21:32 in category: [/music] with permanent link
---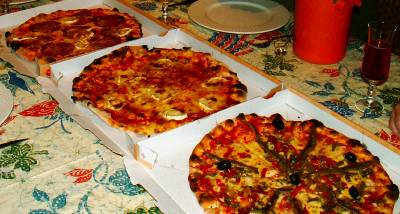 As mentioned in previous posts here, we have a wonderful pizza shop in town. In fact Bruno, who runs the place single handed, has just been voted number 1 pizza chef Champion of France.

This is his latest masterpiece, on a pizza base cooked with a mixture of wild mushrooms he places slices of melon, cherry tomatoes, buffalo milk mozzarella and salad.

Great for the summer, in fact we have been eating this pizza almost every Sunday since July (I should have posted the photo long ago).

posted on: 09/10/2010 at 10:15 in category: [/cooking] with permanent link
---
The International Festival of One-Liner jokes

I got this one is the mail this morning:
One guy says to the other: I am dating 2 anorexics, 2 birds 1 stone!!
I didn't get it at first, having not lived in the UK for about 30 years, I had forgotten that a stone is an obscure British measure of weight. It didn't help that I thought anorexics were people who had lost their memory.
Sometimes we can all be really thick.
posted on: 05/09/2010 at 12:53 in category: [/humour] with permanent link
---
Incredible news.

Apparently I don't snore anymore
posted on: 02/09/2010 at 18:12 in category: [/magick] with permanent link
---
Dany, from Saint Vincent (see here below) has introduced me to her homemade Rosemary hair lotion. You won't believe this but hair is actually growing back on my bald patch, I don't look like a monk anymore!!

Here is the recipe:
- Make tea with a lot of Rosemary, fresh if possible. Let it cool.
- add a little cider vinegar
- add a few drops of rosemary essential oil
- keep in the fridge and apply to your hair, a few drops at a time, two or three times a week
posted on: 22/08/2010 at 10:42 in category: [/magick] with permanent link
---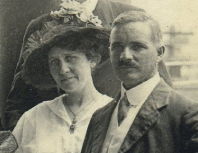 My Grandmothers birthday today, God bless her soul.

This photo dates from March 1917 and was taken in Trindad, about nine months later my mother was born. Do we see that sparkle in her eye?

We are working on a photo exhibition at the museum in the Saint Vincent Botanical Gardens, actually the house where my mother was born (see here).

More information here coming soon.
posted on: 18/08/2010 at 01:31 in category: [/magick] with permanent link
---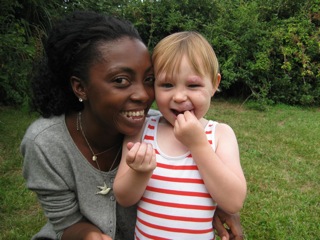 After almost a years silence I'm back. These last 12 months have been terrible with
- health problems (I was almost unable to walk for nearly 4 months due to back problems)
- work problems (the film/TV business is governed more and more by Microsoft excel and there are no longer the "criteria" we had in the old days)
- building problems (my house in the Grenadines is taking on monetary proportions that I had not envisaged)
- money problems (why don't people pay my bills on time anymore?)
- sentimental problems (with concise direct dialogue human beings can resolve, or at least discuss, their differences, when there is silence it's like deaf people speaking to each other and misunderstanding makes it worse).

All this to say that over 10,000 pages of this blog are viewed every month and so someone out there is interested and cares.
So please come back here soon: the good things coming up are:
- we put the bonus DVD of THE MOON AND THE SLEDGEHAMMER online, please go here and buy the box set with the movie: TheMoonAndTheSledgehammer.com
- the fuel cell project in Dordogne is about to start and we are negotiating with the Saint Vincent and the Grenadines government to bring clean waste-to-energy low cost electricity to the islands for nearly half the price they pay today
- our rigid airship is about to take off
- volume two of Denis Weldone's time travel thriller is nearly finished (click here for volume one)
- some great new songs will appear here soon
- new recipes of course
- new category about healing, Shamanism and related topics
- and many other interesting things including more recipes, memorable restaurants, eco-architecture, heavy cult stuff, and lots more (maybe even some pornography!!).

posted on: 18/08/2010 at 01:10 in category: [/magick] with permanent link
---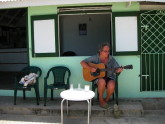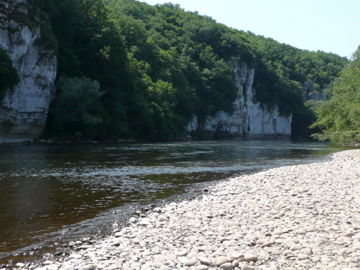 Been away for a while, back on the road again, lots of drama and tears shed.
Plenty new songs, awating for the final mixes, some acoustic versions are available here: newsongs





posted on: 30/03/2010 at 14:15 in category: [/travel] with permanent link
---