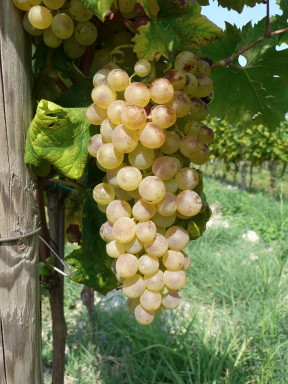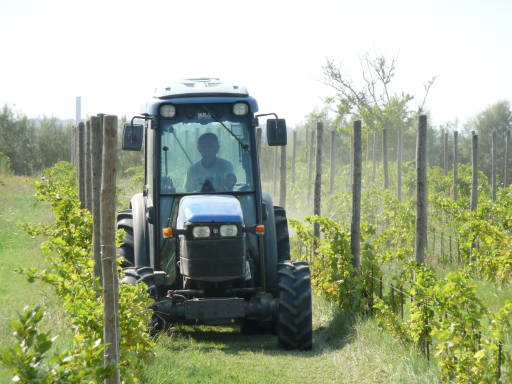 Been grape picking again in Saint Erasmus, an island in the Venice lagoon.
See here for previous post
A wonderful cook, Pauline, made us pasta with vegetables and seafood from the lagoon every day, the mediterranean diet is especially interesting, methinks.
Went swimming in the lagoon, surprisingly clean seawater despite what people say, the lagoon is cleaned twice a day by the tide.
And vaporetto number 13 is always perfectly on time.
Grape picking does, however, seriously hurt your back and legs, the need to get healthy again is becoming a real priority.
For more details click here.


posted on: 28/09/2008 at 08:08 in category: [/travel] with permanent link
---