Sun, 24 May 2015

We've been decorating, new floor, new shower.
posted at: 17:48 |[/travel] permanent link
---
Sat, 17 May 2014

New Jouandassou website online: Jouandassou.com
posted at: 12:27 |[/travel] permanent link
---
Mon, 13 May 2013
The tweets are back, and the woodpecker pecks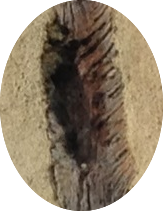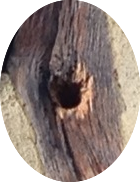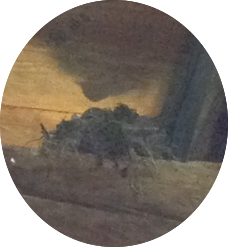 A woodpecker has been pecking on the beams on the outside of my office wall. He's driving le crazy and making huge holes in the beautiful facade of our house.
To add to the woodpecking noise, the red tailed birds have come back for the sixth or seventh year running and built their nest on the beams above our terrace. The chicks are very hungry and tweet endlessly as the parents go back and forth collecting food.

posted at: 08:52 |[/travel] permanent link
---
Wed, 16 Nov 2011
Funny signs and French Cheese in England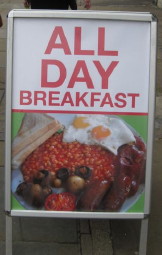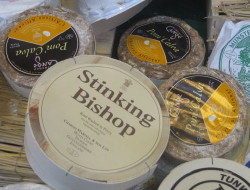 In England this week. I'd forgotten about English breakfast, it's been so long...black pudding and baked beans.

I did enjoy a Brie and crispy bacon sandwich with cranberry.

I also found some incredible cheeses including cheddar with hot Jalepeno chilli pepper, Stinking Bishop Cheese and a "Pom'Calva" cheese from Normandy laced with Calvados! (see picture right)


posted at: 08:40 |[/travel] permanent link
---
Thu, 05 May 2011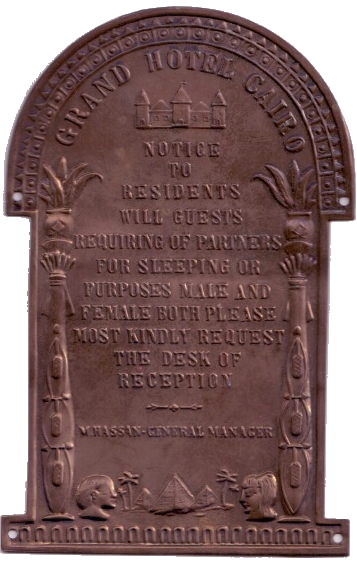 Been clearing out the house and came across this hilarious sign stolen from a Cairo hotel room, no doubt by one of my ancestors.

Click here or on the photo to zoom




posted at: 10:54 |[/travel] permanent link
---
Sat, 09 Apr 2011
| | | | |
| --- | --- | --- | --- |
| | | | |
| We have had cable TV and internet for several years but now, at long last, the big screen has arrived in Bequia. See here for Keegan's Resort | More people are killed every year by falling coconuts than by sharks | Beautiful Union Island. You are not allowed to die there but there is a fast catermeran ferry boat now. See here for the Amerindi Hotel | Union Island was known for something reflected in local architecture |
posted at: 13:14 |[/travel] permanent link
---
Sun, 20 Feb 2011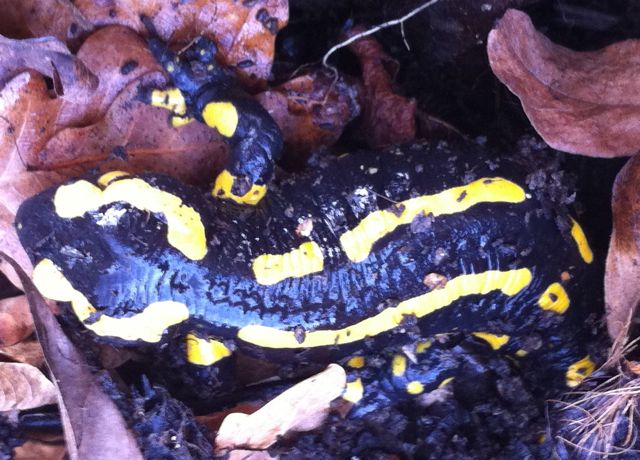 What is this strange lizard we found in the garden?

Apparently they bite and you have to burn them off if their jaws clamp down on your finger. Some kind of salamander?

Ugly, but rather beautiful animal.

Note the guitarist's finger.
posted at: 17:27 |[/travel] permanent link
---
Tue, 30 Mar 2010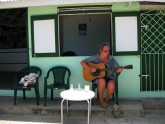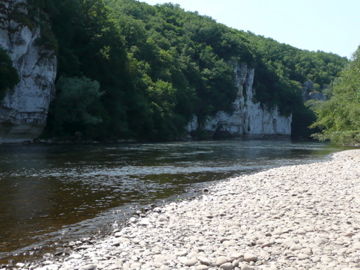 Been away for a while, back on the road again, lots of drama and tears shed.
Plenty new songs, awating for the final mixes, some acoustic versions are available here: newsongs





posted at: 14:15 |[/travel] permanent link
---
Fri, 24 Jul 2009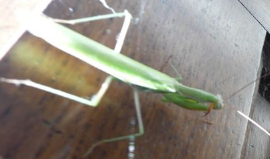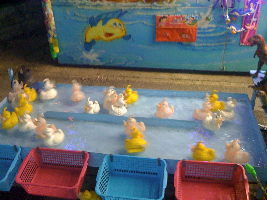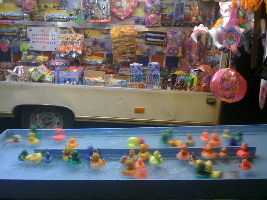 More monsters in the house, this one is a mantis of some kind, praying or not.

The fête in our local village St Sozy lasted three days, non stop party. The "fishing for ducks" stands were particularly interesting. Also this weekend, the Gramat country music festival, great fun. See details here


posted at: 21:13 |[/travel] permanent link
---
Tue, 23 Jun 2009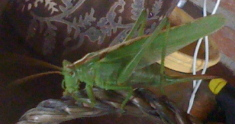 This monster has invaded our kitchen, can't get rid of him. He just keeps getting back into the house somehow - and he bites!!!

Got some real fan mail for my multimedia universe blook which can be experienced here, elsewhere on this website. This has encouraged me to continue steaming through Volume 2 which will have some new songs and more intrigue, but if anyone out there has some ideas about how to make money with this kind of thing, PLEASE LET ME KNOW....

posted at: 21:13 |[/travel] permanent link
---